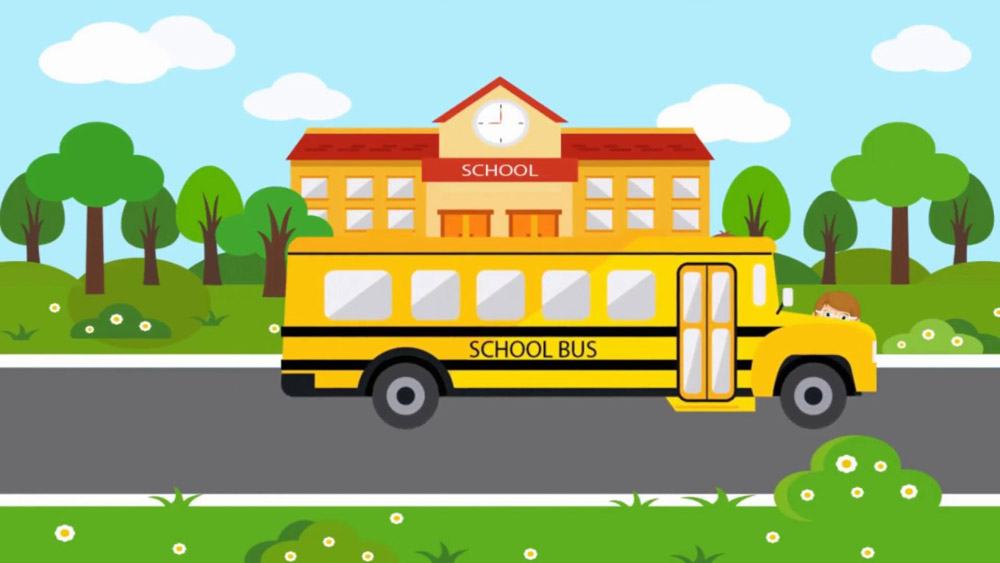 Government Approved AIS 140 GPS Integrated with Campus7
What is AIS 140 GPS for Schools and Colleges?
Safety and effectiveness are two aspects we seek from school and college transport systems. With increasing vehicles on road, the Government took heed of this need. As a result, the Government has specified safety and emergency guidelines. These have to be implied across all public transport systems. AIS 140 GPS for schools and colleges is a part of this initiative. It is a GPS device that can provide real time data about the location of the vehicle. The data is also sent to Government servers. It helps the authorities to improve safety on roads efficiently. The government of India has made AIS 140 GPS integration for schools and colleges mandatory with effective from 01 January 2019.
When on roads, location is the primary concern for school and college transport systems. Apart from just location, AIS 140 GPS for schools and colleges also have many other features. These include over speed buzzer, tilt alert, and emergency panic buttons. Emergency buttons are installed across the vehicle. There are 4 ports for students/passengers and 1 port for the driver. This device can be easily installed to your vehicle by our expert technicians adhering to Government standards.
Why Choose Campus7 for AIS 140 GPS Integration?
Campus7 is a one-stop shop for all your campus management needs. Our campus and fleet management solutions can be customised to fit the needs of any kind of educational Institutions. You also get the added benefit of Government approved GPS integrated fleet management software along with our solutions. We have partnered with leading  ARAI certified AIS 140 GPS vendor to provide you with holistic GPS solutions for your vehicles.
The features and benefits of Campus7 AIS 140 GPS module are:
Apart from our standard fleet management module, you can monitor information captured by the GPS device about your fleet of vehicles. AIS 140 GPS integrated solution for schools and colleges is a win-win for both parents and school administration. When you partner with Campus7, you can take care of all your campus management operations under single roof.
Vehicle Records Manager
All the records of your vehicles including Registration Details, Pollution Certificate, Insurance Renewal, Tax details etc can be stored and tracked in our Fleet Management Module. Now, you do not need maintain individual records and separate vehicle management system.
Reports and Statistics
Campus7 Fleet Management Module provides you with automated reports and statistics on specific parameters. This will help you stay on top of your data and drive efficiencies in the system.
Data History
The system keeps all the information about the vehicles like positions, routes, expenses, reports etc in a highly secured data pool. All this data is available to the user through our application interface, compatible with both smart phone and PC.
Why go anywhere else then?. Choose Campus7 Campus Management Software to automate your campus operations.
---